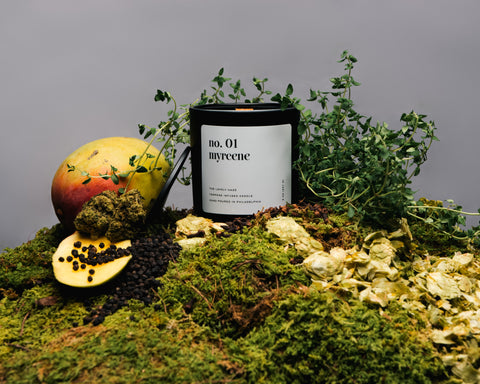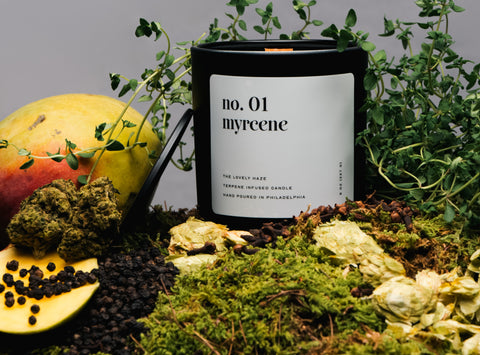 No. 01 — Myrcene
A warm, earthy aroma that relaxes the senses. Myrcene is rich and grounding, with top notes of hops, cloves and thyme that are balanced by a subtle, sweet base.

The Terpene Collection
This aromatherapeutic collection was created to share cannabis education, specifically about terpenes and their medicinal benefits. As two medical marijuana patients themselves, our founders have been working hard behind the scenes to create a collection that combines art and creativity with science and education. Each candle in this collection is hand-poured using our velvety soft hemp soy wax and the highest quality pure, food-grade terpene oils.
No. 01 — Myrcene
No. 02 — Caryophyllene
No. 03 — Limonene
No. 04 — Pinene
No. 05 — Linalool
No. 06 — Humulene
No. 07 — Terpinolene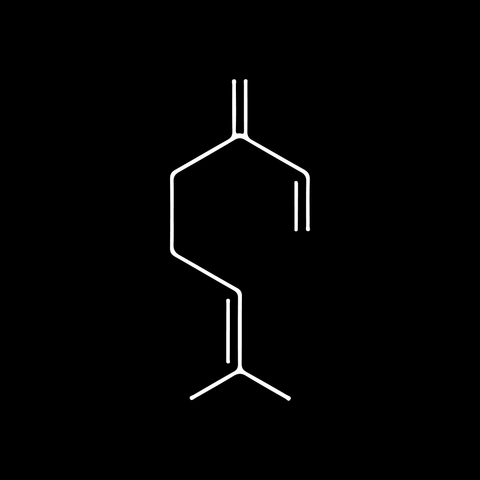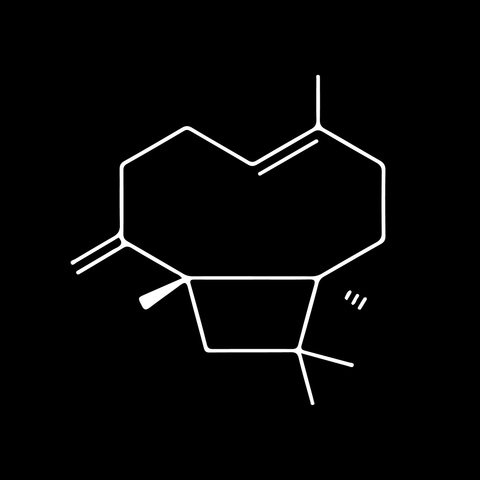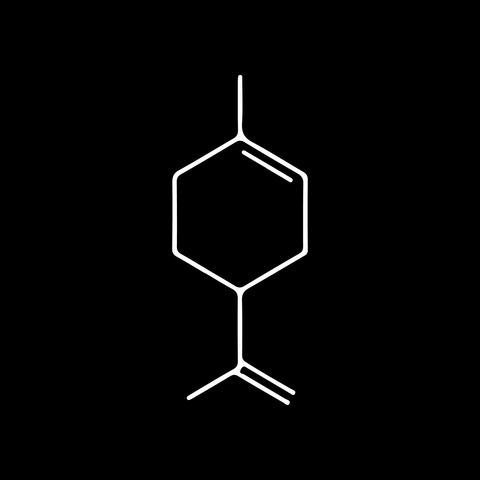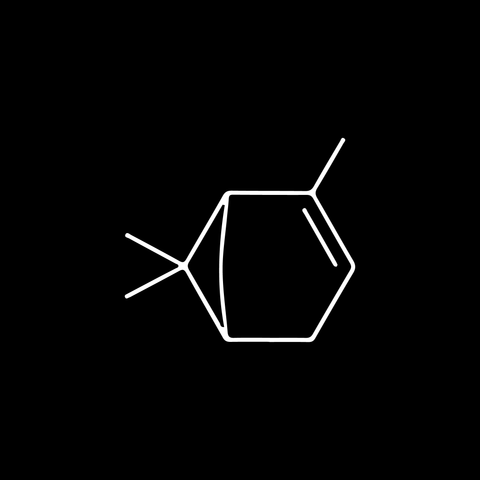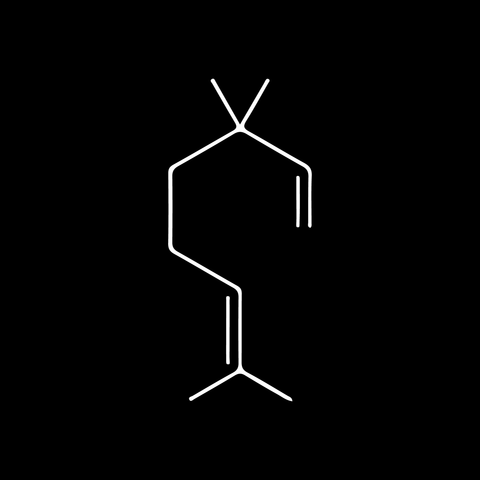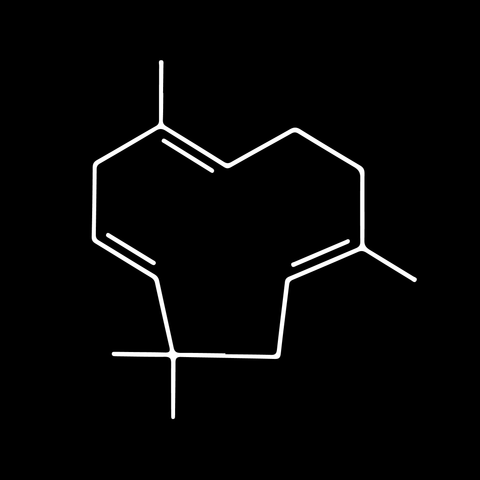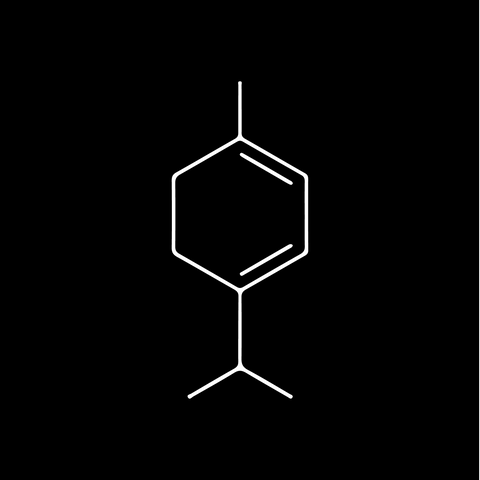 Bundle Builder
Receive a 10% off discount when you bundle 3 candles.
Bundle contents
Add 3 items to get a discount.